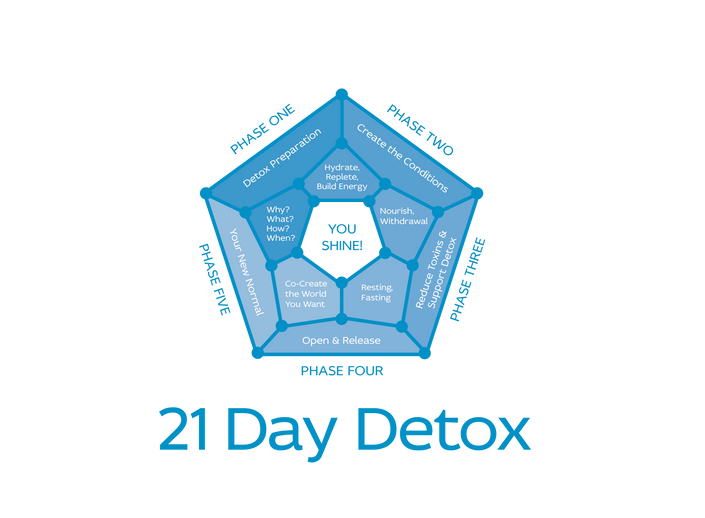 21 Day Sparkle Detox Challenge
The concise guide to effective, safe detox
In 3 weeks you can clear out what's not working for you and to replace it with vitality and clarity.
Which means starting to live your life in optimal health, today.
Follow 21-easy steps to increase your physical and mental energy. Let go of the stuff you don't need, and support your natural radiance to shine.
You unique spark is precious and important. You're so worth the investment.
21 Day Sparkle Detox is an effective, safe, concise method to cleanse and detoxify your body, and support the lightness and freshness of your authentic being.
Detox is about nourishing your body's systems, supporting elimination and natural detoxification, and entering into an empowered space of choosing what you include in your diet, lifestyle and world. It isn't about deprivation and hardship. Nor about taking a fist full of pills every day.
21 Day Sparkle Detox empowers you to select and create the life that you really want.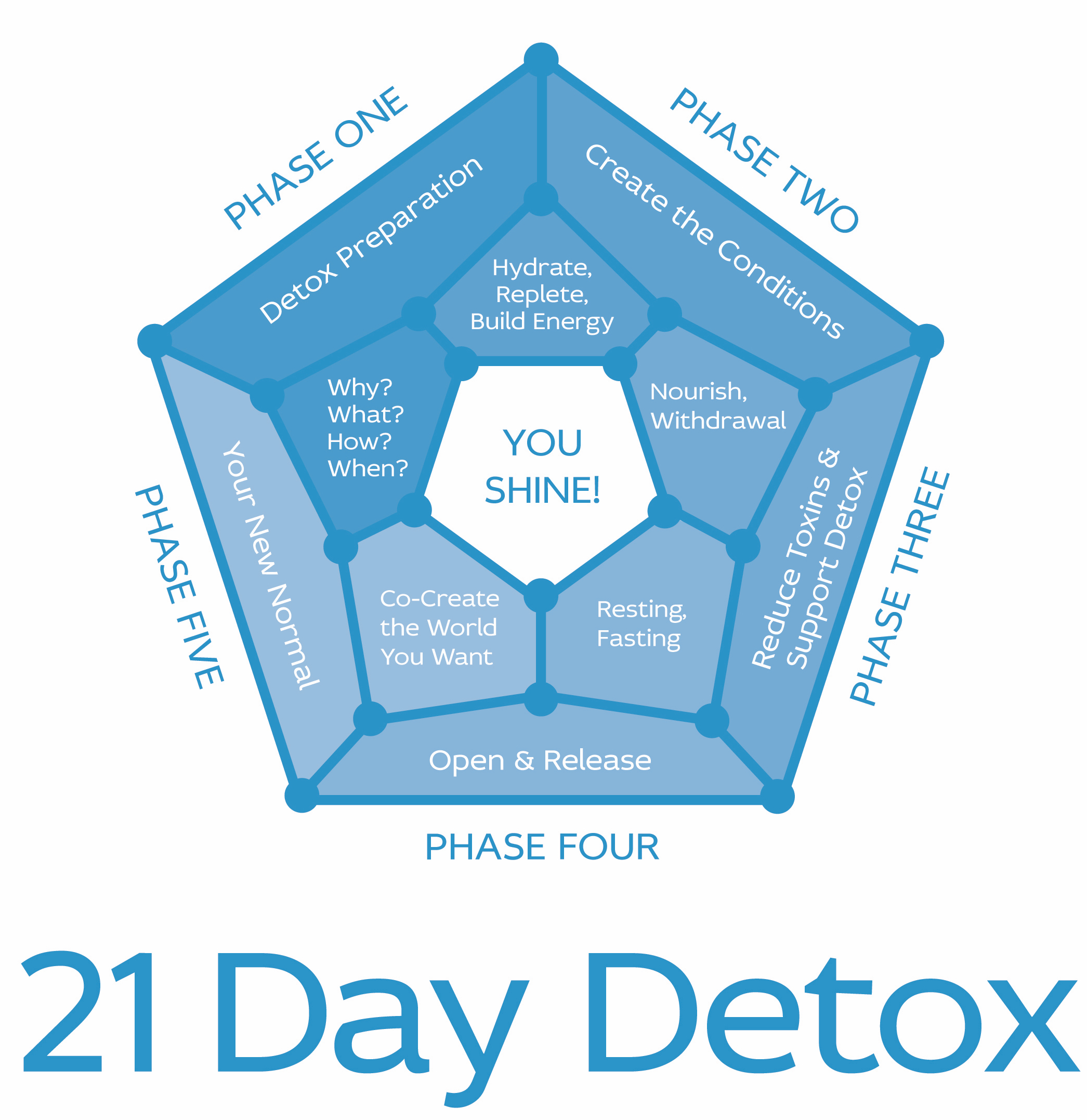 With 21 Day Sparkle Detox:
You are guided by short lectures on each topic, to inspire and educate you towards making great choices.
You receive concise check lists and guides to really get you moving towards your most radiant self.
You have a range of recipes and food ideas to support your body to cleanse and shine.
Why wait another moment? Now's the time to shine.

Your Instructor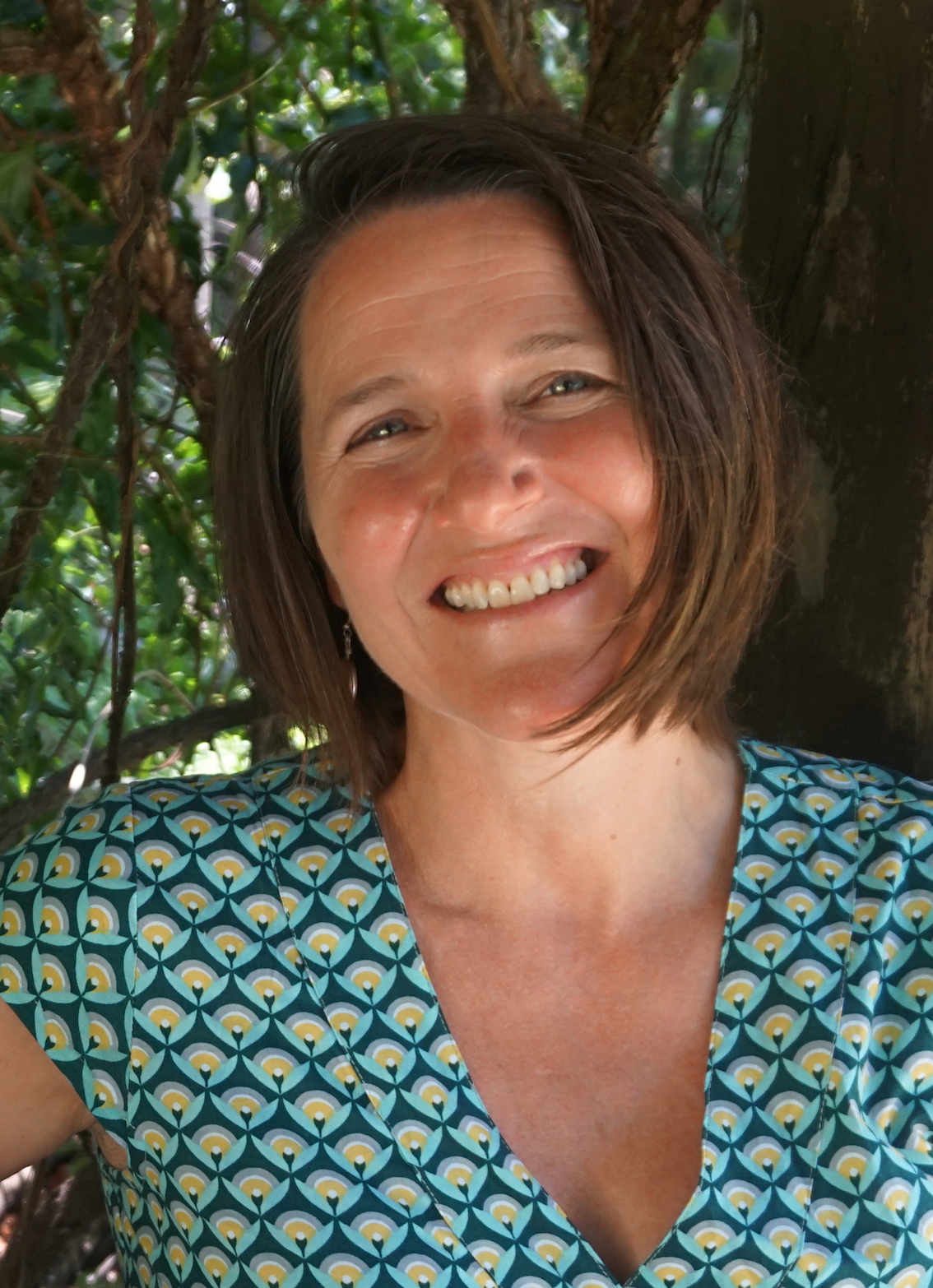 Sally Mathrick is a health educator and practising Naturopath since 2003 for individuals and groups. Sparkle Courses are the culmination of her careers work.

Sally's approach is wholistic, embracing not just the whole individual (body-mind-emotion) but also the environment and society. Underpinning courses at Sparkle School of Wellness & Detox are three concepts: interconnectedness, human potential and grace. This acknowledges our interconnectedness and capacity to consciously and compassionately interact to co-create a beautiful wonderful world.

Sally has written extensively on cleansing and natural detoxification, has run hundreds of wellness courses and numerous fasting retreats in Australia, nationally and internationally. She earned two university degrees, and committed to life-long learning, currently undergoing a third university degree and certification in Lifestyle Medicine.
Frequently Asked Questions
When does the course start and finish?
The course starts now and ends after 63 days. We give you THREE days for each lesson.
How can I access the course?
You can access your course across any and all devices you own.
What if I am unhappy with the course?
We would never want you to be unhappy! If you are unsatisfied with your purchase, contact us in the first 30 days and we will give you a full refund.