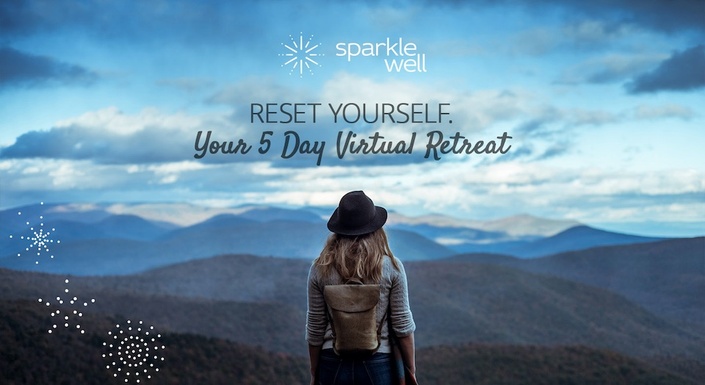 Sparkle Well Reset Yourself
Your 5 day Virtual Retreat
We are living through such remarkable times.
Everyone is being impacted differently, but chances are, it's been a bit of a stressful time for you and those around you.
Reset Yourself is designed to help you manage better. It is a 5 day experience of effective practices, tools and fresh thinking to help you feel strong in body and mind ( immunity too). It is intended to empower you to respond in the best way possible to the events unfolding around you, because you feel rejuvenated, more confident and healthy.
Please share on your social media channels and share this opportunity with your friends.

Sparkle Well Reset Yourself is a virtual retreat providing tools to help most people, most of the time. Select and apply those that resonate with you.
There's no SINGLE way to "reset", only your way for you.
Join Naturopath Sally Mathrick and other leading wellness facilitators for this 5-day virtual retreat to refresh your body and mind for the season ahead.
You have access for 14 days, and can return repeatedly during that time.

Your Instructor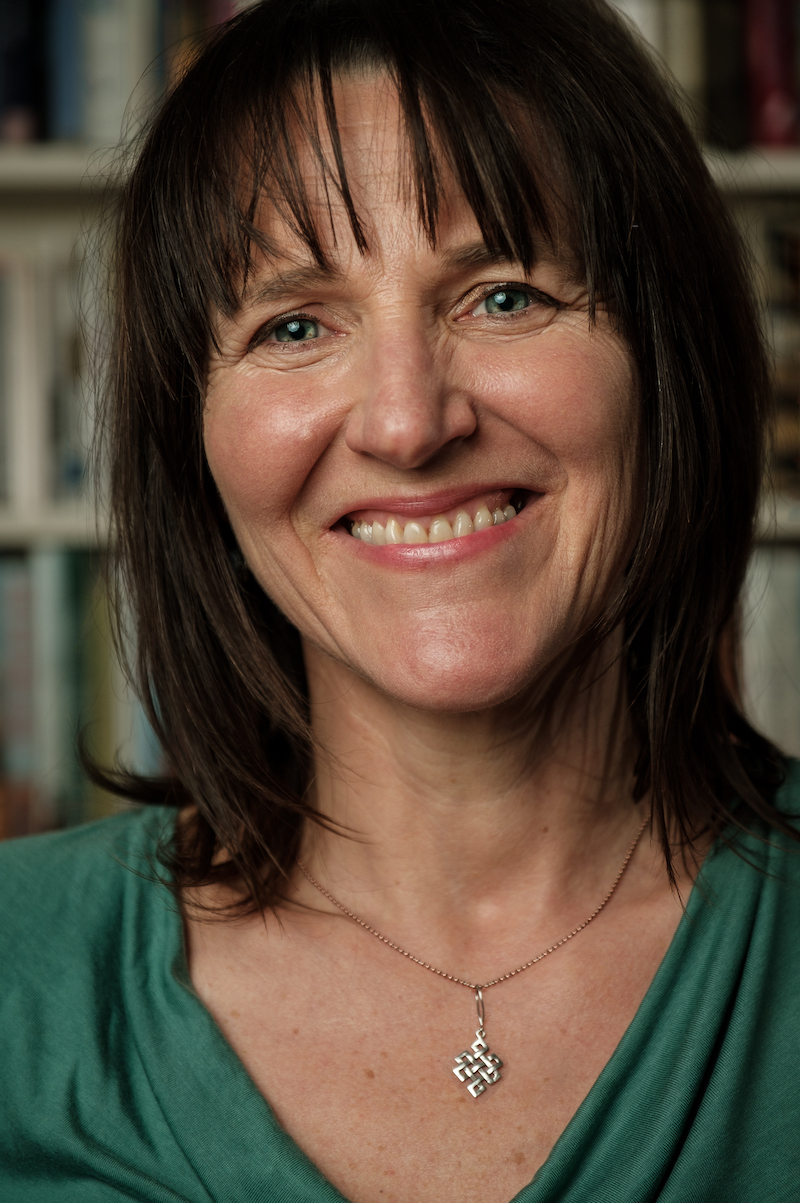 Sally Mathrick is a health educator and practising Naturopath since 2003 working with both individuals and groups. Sparkle Courses are the culmination of her careers work.

Her approach is wholistic, embracing not just the entire individual (body-mind-emotion) but also the environment and society they live in. Underpinning the courses at Sparkle Well School are three concepts:
interconnectedness
human potential
grace
This acknowledges our interconnectedness with our environment, and thus our capacity to consciously and compassionately interact to co-create a beautiful wonderful world.

Sally has written extensively on cleansing and natural detoxification, has run hundreds of wellness courses and numerous fasting retreats in Australia, nationally and internationally. She earned three university degrees (Arts, Science and Complementary Medicine), and is committed to life-long learning.
Course Curriculum
RESET YOURSELF - YOUR 5 DAY VIRTUAL RETREAT - DAY 1
Available in days
days after you enroll
DAY 2
Available in days
days after you enroll
Day 3
Available in days
days after you enroll
Thank you for opening your mind to the content of Reset Yourself. We are offering it for free because we believe there are regenerative ways to reshape our systems that are equitable, caring and way more fun, and these are tools that can help orient us towards ways of living together that are more tolerant, and quite frankly, as a more responsible and evolved human race.
We can do this!
Please share with your friends and family.